Home

/

Bags

/

SANITARY BIO CARTRIDGE WHITE - Large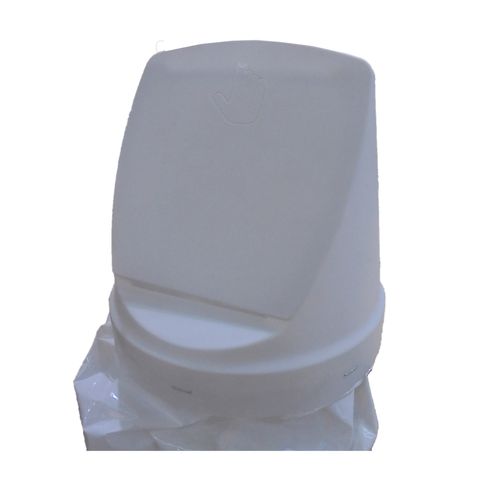 SANITARY BIO CARTRIDGE WHITE - Large
Description
TerraCyclic Bio Cartridge refill
TerraCyclic cartridges are made from
biodegradable plastic, which are completely safe to return to the earth through
normal refuse disposal.
The unique cone shaped lid gives users
the option to dispose of dressings without touching the outer areas.
Cartridges are easy to store, replace
and dispose of, with no cleaning involved.
• Biodegradable cartridges and plastic
• Natural deodorisers and bacterial
growth inhibitors
• Eliminates the need for cleaning
chemicals
• Conserves water
• 2 out of 3-star seal of approval from
Carbon Footprint Ltd
Used with Product Code: ESGTBL