Home

/

Earth Renewable Dishwashing Liquid Concentrate 750ml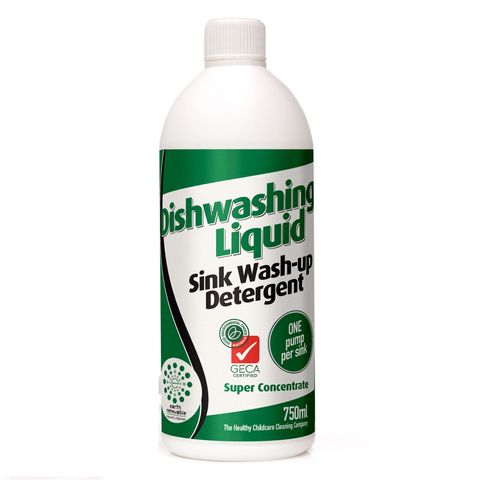 Earth Renewable Dishwashing Liquid Concentrate 750ml
Stock Code:
SOL05-190BOTTLE
Description
DISH WASHING LIQUID 750ML BOTTLE




Dish Washing Liquid is especially formulated to provide a concentrated, effective Dish Washing Liquid which is safe on hands.




The product is based on Coconut Oil derivatives.




Safe to use on all surfaces found in the kitchen and is non hazardous so does not require any special precautions.




Dish Washing Liquid is supplied as a super concentrate and comes packed in750ml bottles to enable easy and accurate make up to correct strength.




Dish Washing Liquid is green in colour.




Product Size: 750ml




Please note: Pumps are now sold separately SOLO21150
VOC (Volatile Organic Compound) Free
Downloads